Website Design & Digital Marketing Agency
Web Design Services In Ghana Focused On Boosting Presence Online. Website Design Agency In Ghana
Professional 3D Logo and Graphic Design Services
3D Logo And Graphic Designs
Website Design Bringing New Leads To Brands Online
Hilax Media is a premier agency  in the Ghana Website Design & Digital Marketing scene and We offer a broad range of Web design & Digital Marketing Services In Ghana for all Business and Individuals.. We have the needed experience to take your online brand to the next level. 
Professional Website Design Agency In Ghana Focused On Growing Brands Online
Web Design Services In Ghana
We're a professional web design Agency with deep roots in designing. Our award-winning web design team creates custom designs that convert, all while increasing the user's experience. 
Our website design services deliver innovative, engaging, and responsive web design which becomes your online office and drive profitability. We at Hilax Media use a combination of high-quality graphical design and new-generation programming to create dynamic, effective and elegant websites. 
In addition, We create webpages that surprise your competition with a functionality and professional appearance. Thus making Hilax Media your complete solution for website development is the best option. Lastly, We create web design with attractive visuals, engaing content, and easy navigation structures that promotes ease of use. Our web designs are search engine friendly because of our tried and true formula for success. We understand that each business is different and website is your most important representative on one of the most relevant medias of today. Our goal is not only to deliver a superior website design in a timely manner, but also to ensure that every need of our customer is met or exceeded.
Premium 3D Logo & Graphic Design Services
Be imaginative with our 3D logo and Graphic Design
At Hilax Media, we appreciate the imperatives of a logo to a business. From this time forward, our imaginative geeks plot your Graphic design with the target that it will reliably influence the minds of watchers. Our practiced originators keep themselves sustained with all the latest frameworks in the arranging region.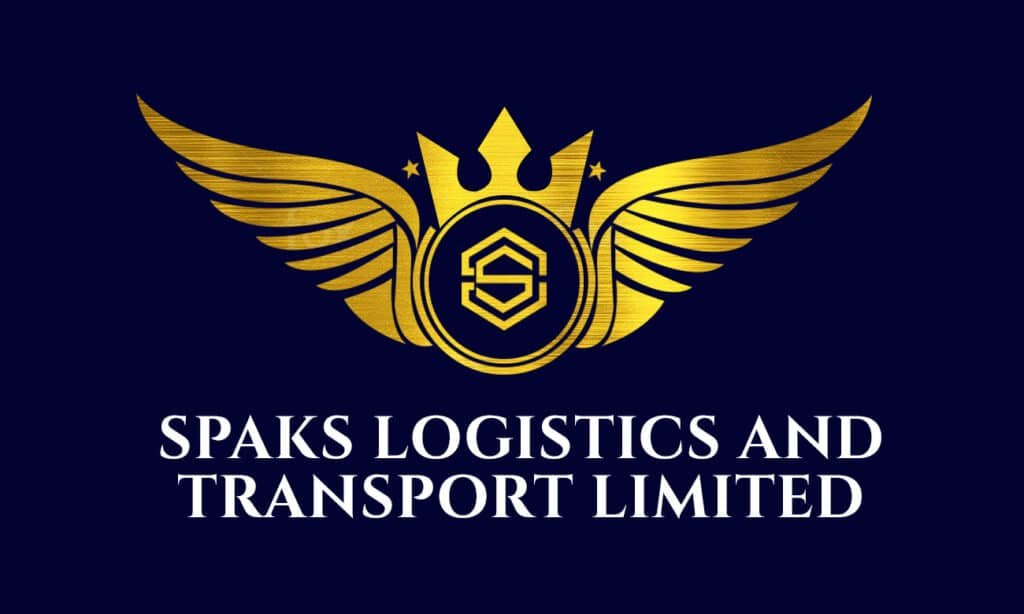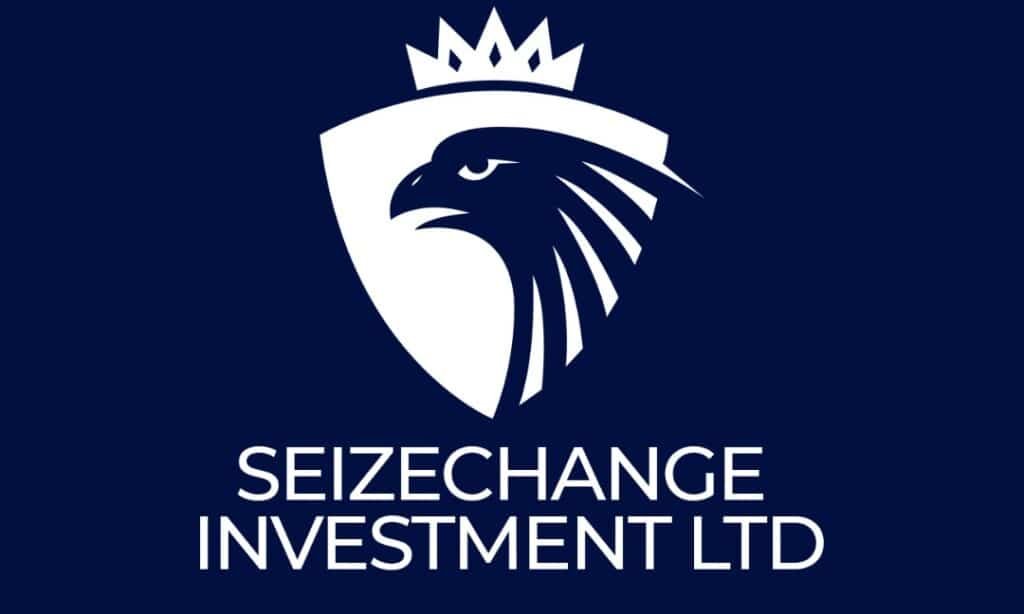 We offer full-service digital marketing solutions for both small and large enterprises and help you gain a competitive edge online. If you have money to spend, you can easily reach the number one spot on the first page of Google search. But you will still need a strategy to make sure you are reaching the right audience and getting the highest conversion rates possible and Hilax Web Design & Digital 
Marketing Agency Is the best solution. Remember, unqualified clicks your ads can waste your money, so we make sure the people online that click on ads are genuinely interested in purchasing your product or service. 
Digital marketing leverages the power of various digital channels, and our execution will effectively drive business and profit. In summary, transform your company with our digital marketing and blow away your competition.
Transform The Inventive Side Of Your Business With A Unique Website Design & Graphic Design Services.
HD Quality Web Design Modern, High-Definition And 100% Custom
Hilax Media is a leading Web Design Company in Accra Ghana which is ranked amongst the best web design Agency in Ghana . We develop precise, high ROI, websites that deliver inspiring results. This helps our clients win in their marketplace. In today's world, the web design and messaging must align and inspire. We assist business by providing web design and messaging solutions. This strenghens, non-performing or underperforming Ad campaigns, Websites, Social Media Campaigns, and other online and offline initiatives. We have hands-on designers who are involved in every campaign so that the creative minds from top to bottom will make sure your project is a success and runs smoothly. We are Hilax Media, you may not know us yet, but you will.